Mbrella is an HR platform to manage flexible mobility. Employers can centrally manage their flexible mobility policies and their mobility providers. And employees have a personalized hub where they can consume their mobility benefits.
In early 2023, this Brussels-based SaaS start-up launched Mbrella Pay, a payment card for all mobility services (SNCB, Uber, Lime, Poppy,…). Employees can now purchase their mobility directly without any expense reimbursements. This saves time and increases flexibility for both employee and employer. More information can be found here.
To help Mbrella market this new solution, we collaborated on explainer videos in English, Dutch & French. From conceptualizing, writing the script, and finding the right voice-over artists, to filming and editing. These videos can now be used on Mbrella's website, social media platforms, and in sales meetings. We also created short versions of this video to use as social media ads.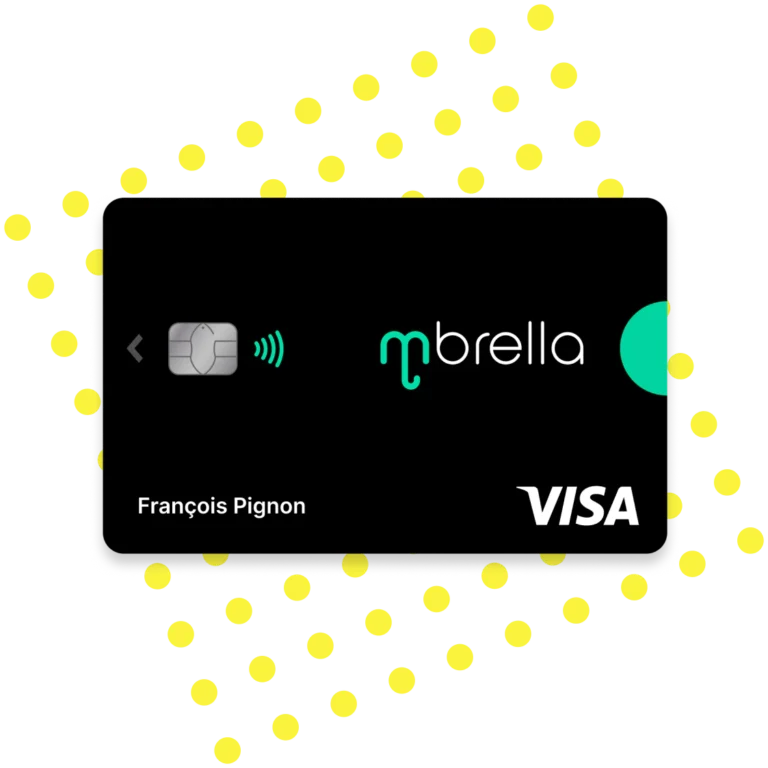 LANGUAGE
English, Dutch, French
CATEGORY
Explainer, Social media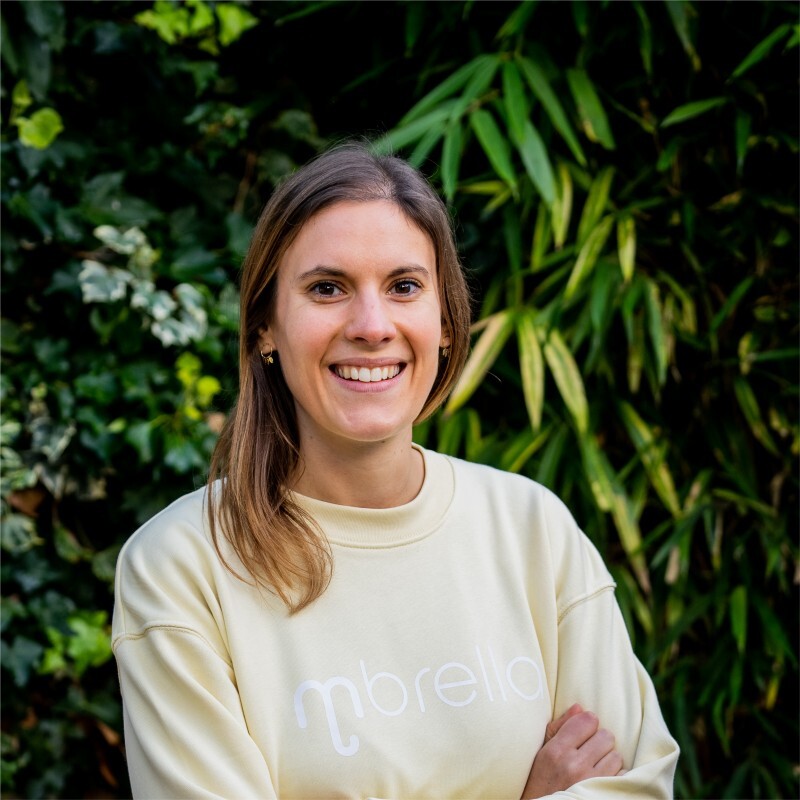 Anne-Cécile Annet
Head of Customer Success - Mbrella
I have been amazed at how easy it was working with you. You first took the time to understand the mission of our service and then you were very proactive in putting everything in place. You came up with ideas and proposals to make the videos better, and you took all our feedback into consideration. All the deadlines and commitments were respected. On top of that, we all had fun doing the video shoot with you! I will definitely recommend you to other SaaS start-ups looking for a professional video maker.